Welcome to Duma Technical Services
Duma Technical Services has been supplying used road haulage and construction equipment for the last 20 years. We have built and continued to build on our outstanding reputation for delivering what you want, where you want, when you want it.
Our experienced team will arrange all shipping and related services. Whether it's large or small, we can deliver so just sit back and let us take care of it.
Duma has much to offer, including used trucks and trailers, generators and refrigeration spares. Please don't hesitate to contact us and we will be happy to meet and exceed your needs any way we can.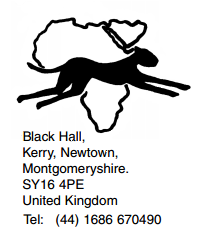 contact@dumatechnical.co.uk